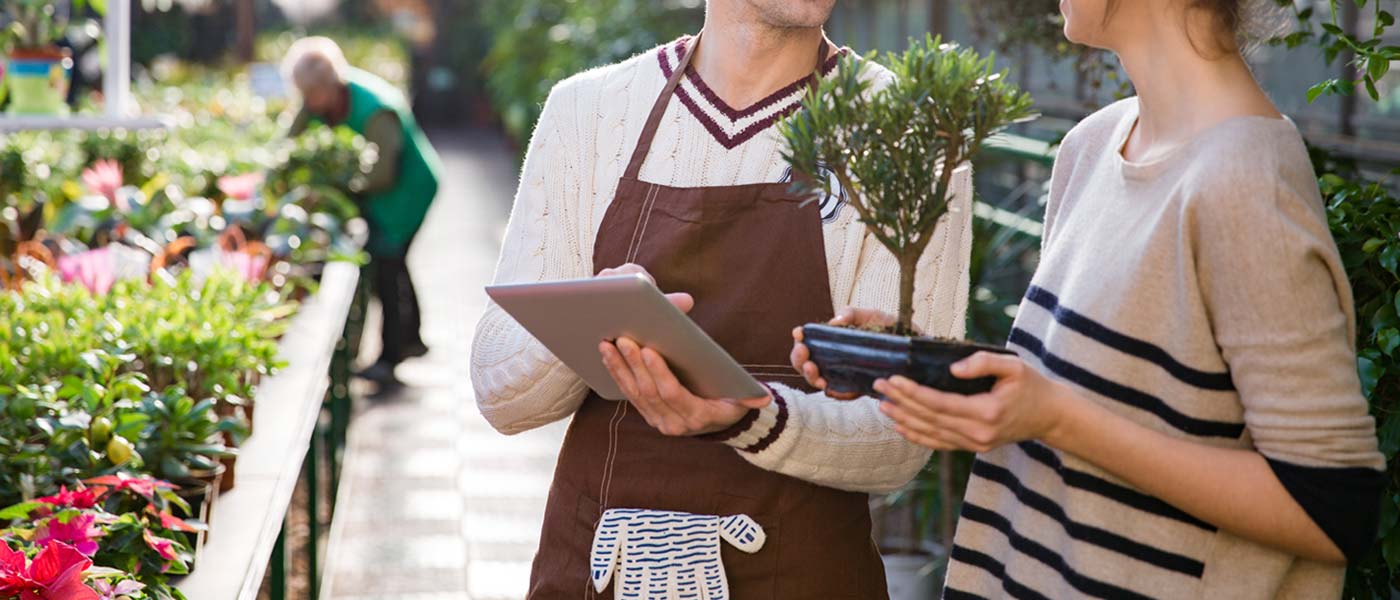 Making your surroundings
beautiful since 1972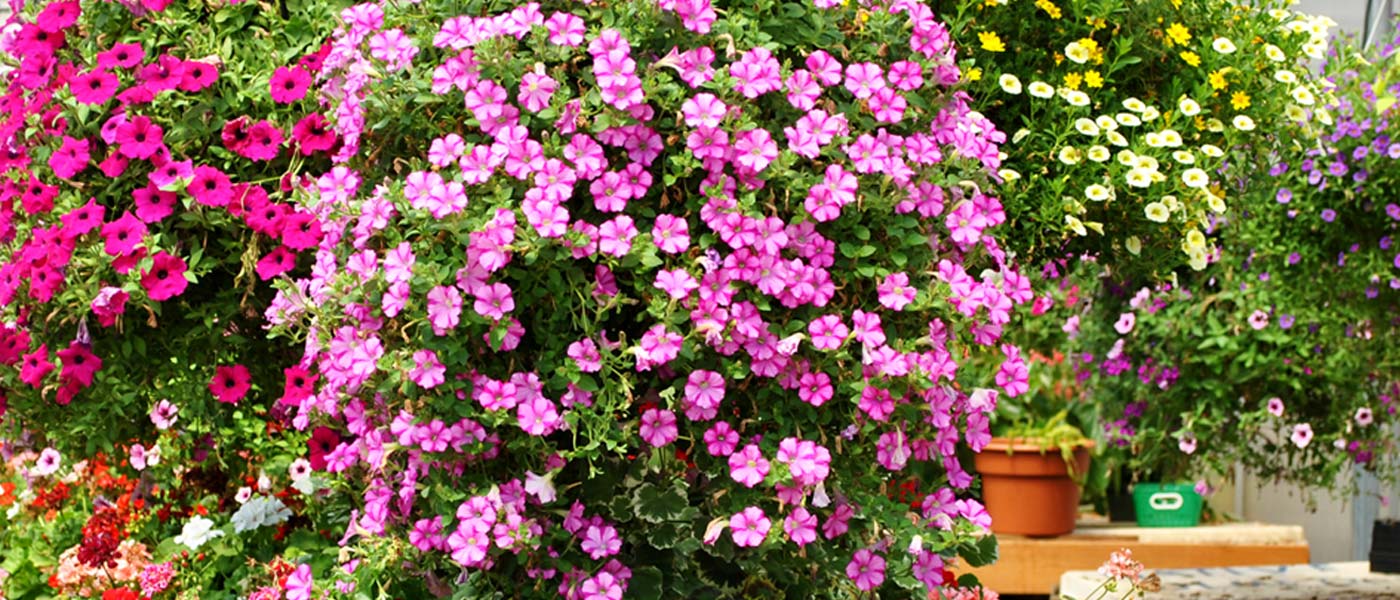 Gardening, Bonsai,
Pottery & Concrete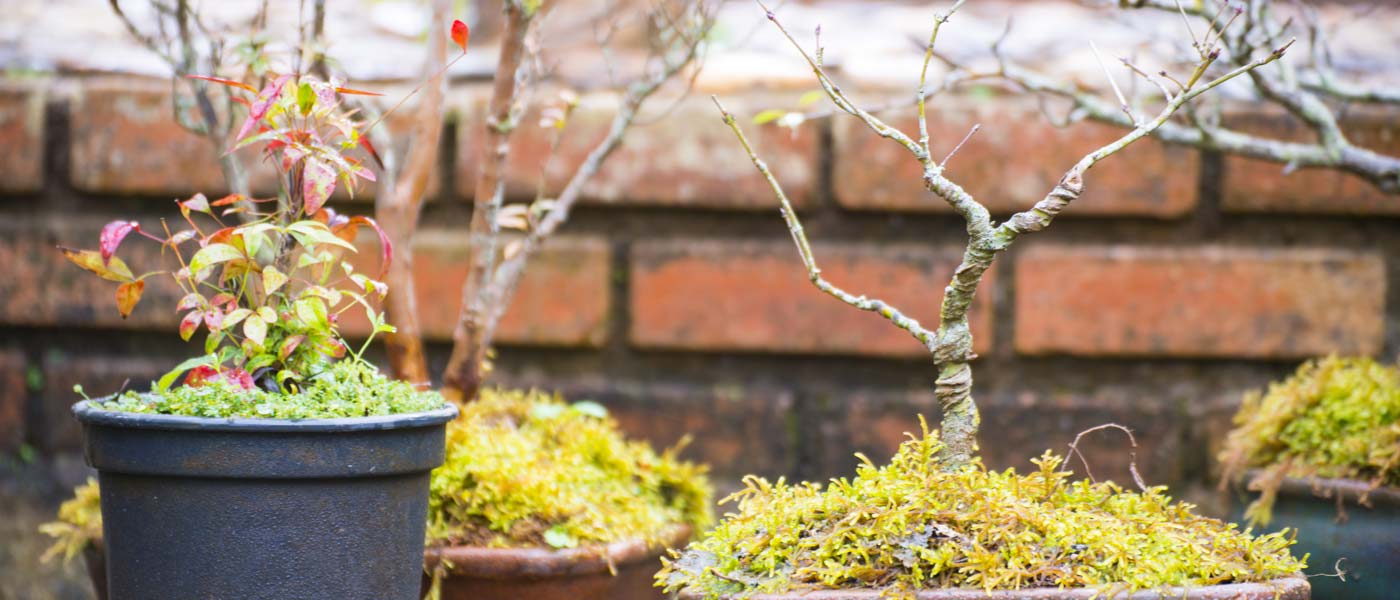 Large Bonsai Collection
& Frequent Classes
Wolf Trap Nursery
Helping the DC area gardening community for over 45 years.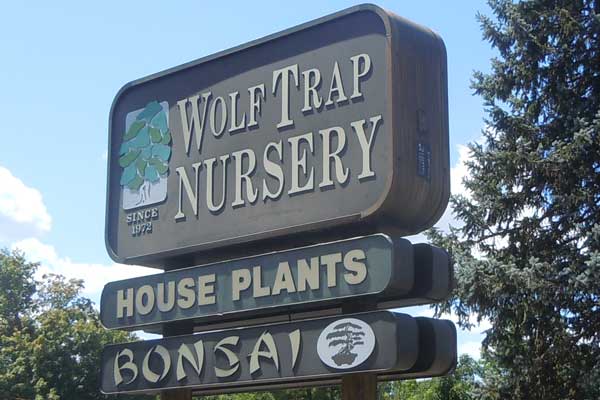 Our Story
We are a family-owned independent garden center that has served Northern Virginia since 1972. We are conveniently located 3 1/2 miles west of Tysons Corner on Route 7 (Leesburg Pike).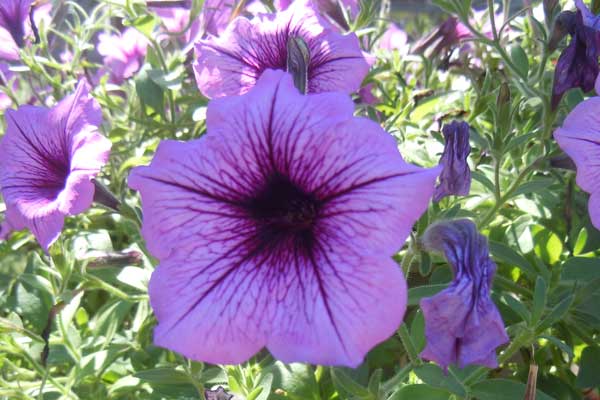 Plants
Whether you're looking to brighten the interior or spruce up the outside, we have a large selection of high quality plants for you.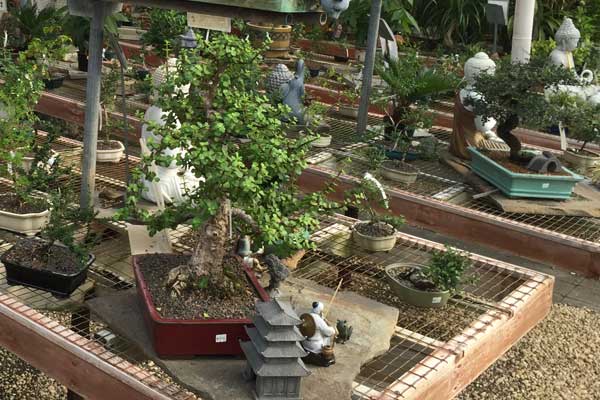 Bonsai
From bonsai pots and soil to starters and finished bonsai, we have one of the largest selections in Northern Virginia. We also offer workshops to help you get started.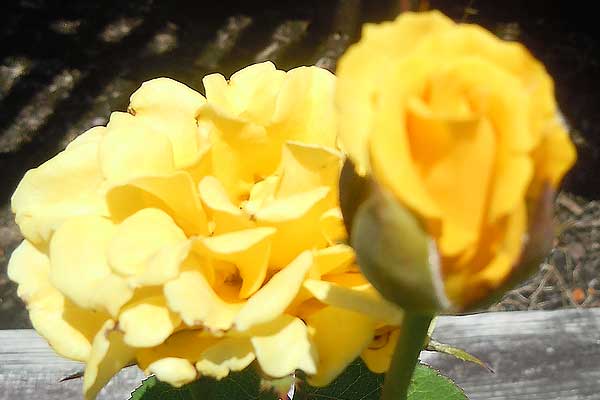 Roses
At Wolf Trap Nursery, we are well known for our roses. We start the season with over 200 of them just waiting to spread their beauty and fragrance to your yard.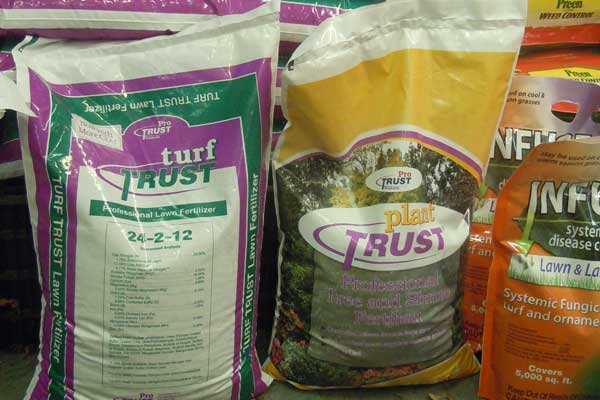 Gardening Aids
Here you'll find soil and mulch, fertilizer, and products for both conventional and organic gardening. We also have "greener" choices for controlling insects without using chemical pesticides.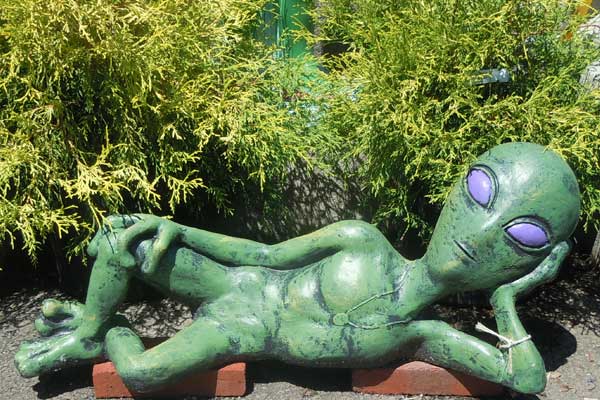 Garden Accessories
Our garden accessories range from functional pots and planters to whimsical aliens from outer space. Somewhere in between are our attractive concrete sculptures and fountains, and all are designed to beautify your home and garden and create interest in the landscape.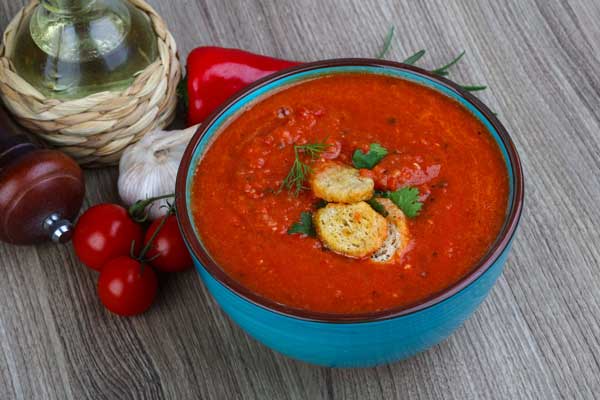 What's Cooking
We like to garden, but we also like to enjoy the bounty that the garden produces. From time to time, we will share some of our favorite recipes that showcase seasonal ingredients and yield results that we hope you will like..